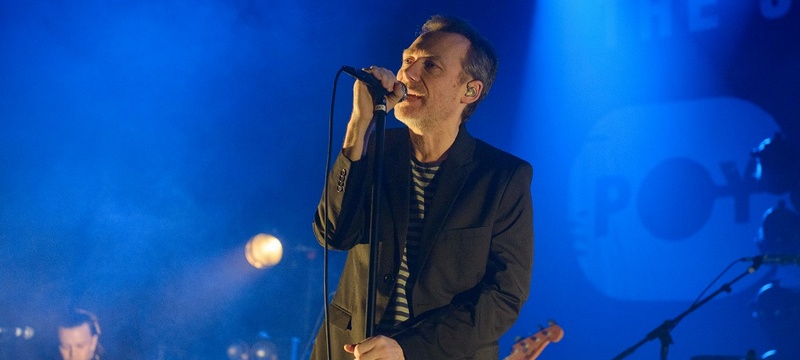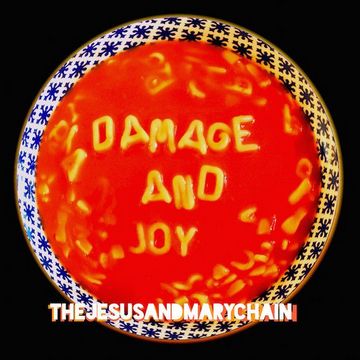 The Jesus And Mary Chain posljednji su album 'Munki' objavili 1998. godine i utonuli u dugu kreativnu pauzu, povremeno prekinutu tek ponekim koncertom.
Jim Reid, osnivač i pjevač legendarnih The Jesus and Mary Chain još je prošle godine izjavio kako bend radi na novom albumu, a prošloga je mjeseca Alan McGee iz Creation Recordsa izjavio kako će album izaći u ožujku 2017. godine.
I tako, novi album 'Damage And Joy' izašao je 24. ožujka 2017. godine za ADA / Warner Music. Album je producirao je Youth, koji je na albumu odsvirao i neke bas dionice.
Na albumu će se naći i neke izvedbe s Brianom Youngom, njihovim tour bubnjarom, te Philom Kingom, bivšim basistom banda Lush.
Najavni singl album, ujedno i prva pjesma s ploče, bila je 'Amputation', a premijerno je izvedena na BBC 6 Music radio showu.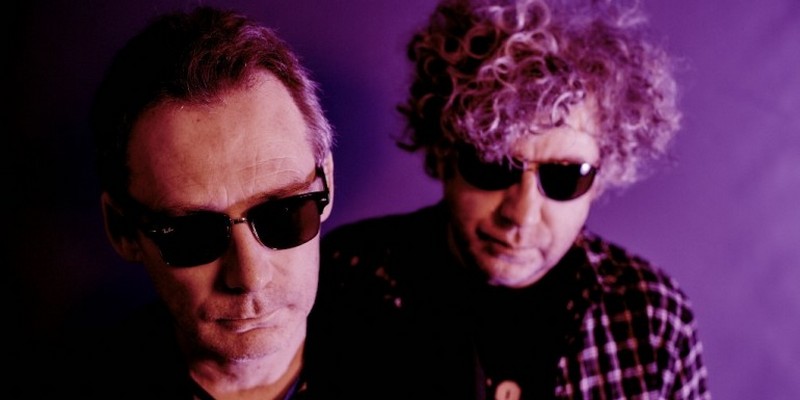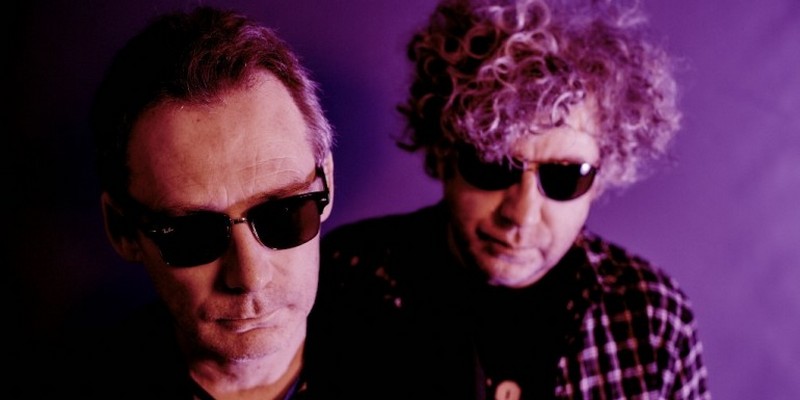 Popis pjesama: Amputation / War On Peace / All Things Pass / Always Sad / Song For A Secret / The Two Of Us / Los Feliz (Blues and Greens) / Mood Rider / Presidici (Et Chapaquiditch) / Get On Home / Facing Up To The Facts / Simian Split / Black And Blues / Can't Stop The Rock
Izadavač: Warner Bros. / Dancing Bear, 2017.
THE JESUS AND MARY CHAIN: AMPUTATION [2017]